Unique gifts from Distinction Gardens
All our products are unique, originals and produced by our in-house artist. All artwork is created using the mediums crayon, charcoal and watercolours and our photography captures various moments in time.
Commissioned work can be undertaken. Please feel free to ask via our contact page.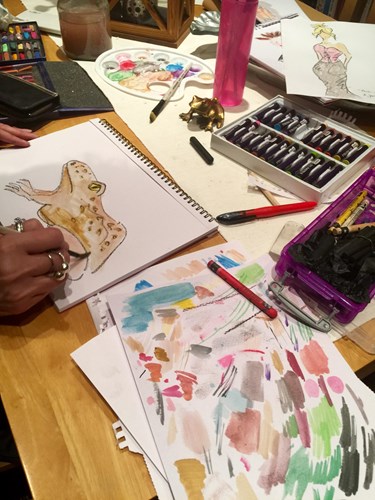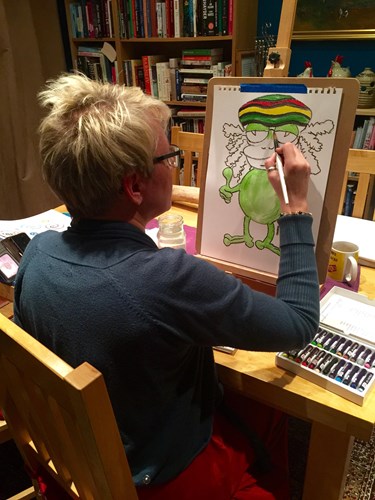 Our current range